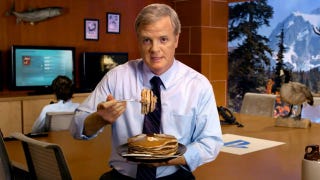 While Sony discovered that hackers had broken into their Playstation Network on April 19, it wasn't until nearly a week later that the company understood the full scope of the breach, a Sony official tells Kotaku.
The company learned that customer data was stolen on Monday, only after an outside security firm conducted days of forensic analysis, Sony said.
U.S. Senator Richard Blumenthal publicly questioned today Sony's failure to "immediately notify affected customers of the breach and to extend adequate financial data security protections."