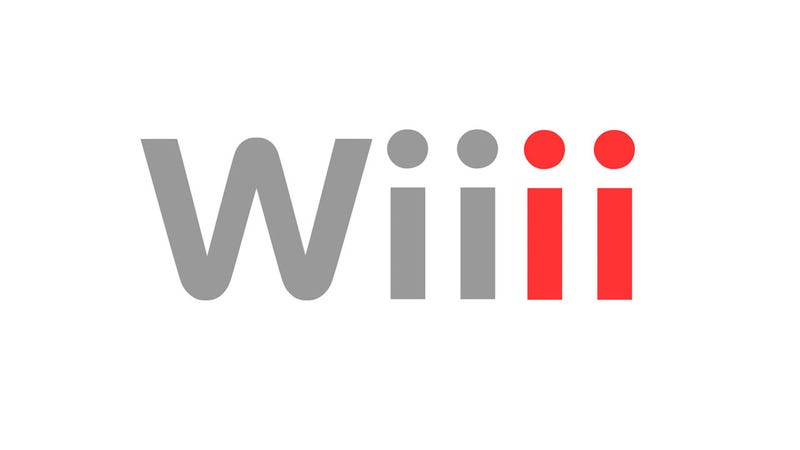 Today in Japan, Nintendo confirmed the upcoming release of the Wii's successor. The still-unnamed console will be revealed at this year's E3 gaming expo in Los Angeles in June.
The new console will go on sale in 2012, said Nintendo in an official statement.
Sales of this new system have not been included in the financial forecasts announced today for the fiscal term ending March 2012, which suggests that the new console might not be out before the April 2012 calendar year.
Kotaku broke the news that Sony and Microsoft are apparently waiting until 2014 for their new machines, making Nintendo first out of the gate in the next console generation.