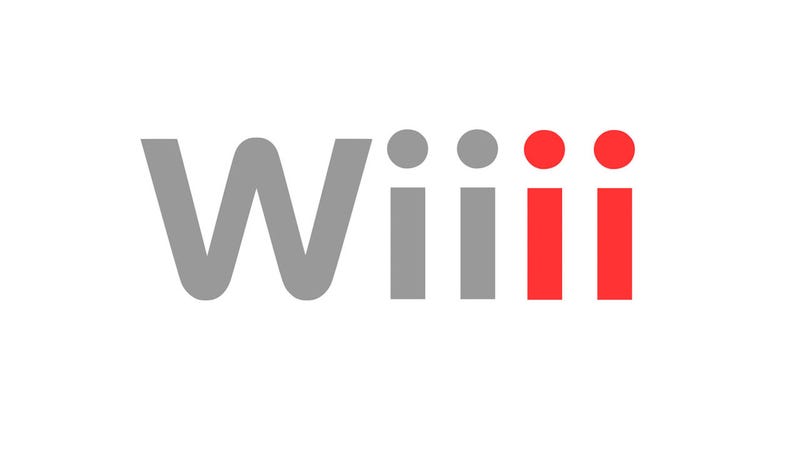 I'm ready to talk Wii 2. You're ready. But Shigeru Miyamoto? So not ready.
"Don't ask!" the Mario creator told Edge. "Even when the Wii launched we were developing new hardware, work on 3DS had already started. It's a matter of when we announce it."
In the past Nintendo has said that it is always working on new hardware - which, of course, makes sense. It's just a matter of what is actually released and what is not (hello Wii Vitality Sensor).