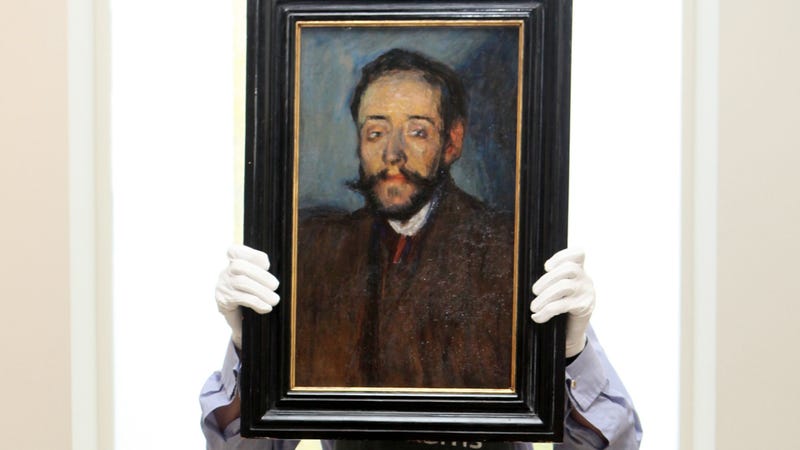 The quote "Good artists borrow, great artists steal" is often attributed to Pablo Picasso. There doesn't seem to be solid evidence that he actually said it, but the quote is often misinterpreted anyway.
It's not that stealing is okay, but rather, stealing implies taking something and making it your own. What's more, not every artist is Pablo Picasso.
Throughout pop culture, borrowing and stealing run rampant. Earlier this week, Japanese netizens were quick to point out the similarities between the box art for Wii game Pandora's Tower and art for Final Fantasy games like FFXIII and Final Fantasy Versus XIII.