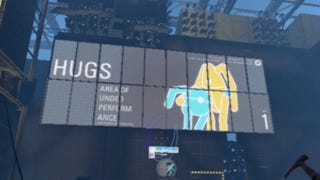 You've heard of Portal 2, but are you ready to play Portal 2? Do you need help determining which part of the game to play first? Want to know how to find the game's coolest hidden items?
The answers to that and much more are below (some of them hidden behind links, to protect unspoiled eyes.)

Should I play Portal 2?
Yes. It is very good.