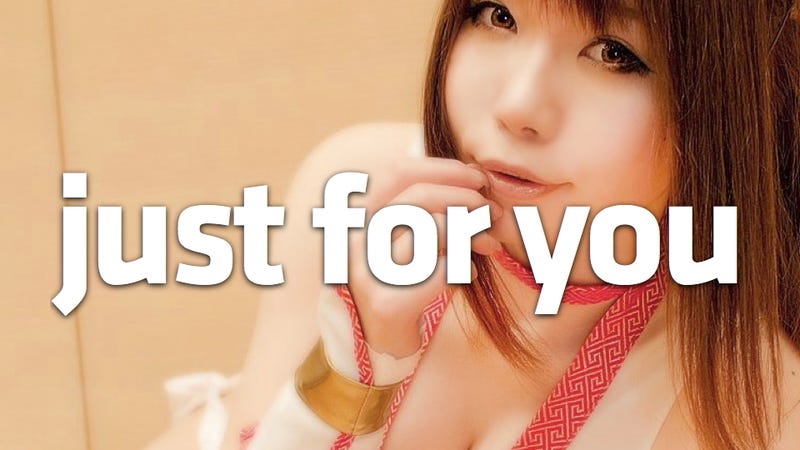 Cosplay was once a sideshow. But these days, it is quickly becoming the main draw for Japanese gaming and manga events, sometimes garnering more coverage than the actual games and comics. As its popularity increases, not only does the number of cosplayers multiply, so does the number of people taking pictures.
Events like the Tokyo Game Show are not ideal for taking pictures. If it's not dealing with the crowds, there are the variables to contend with - namely people walking into frame or crap in the background. Cosplay from TGS looks like sweaty people wearing funny outfits, standing outside a convention center.
One of the major points of cosplay is to recreate two dimensional characters in a three dimensional world. For those who photograph cosplayers, there is the added element of recreating that world on film - or these days, on a .JPG file.
There is a niche to be filled for those who are not content with simply taking photos of cosplayers at events. No, these amateur photographers want to shoot photos of them in an environment in which they can control the background, set the lighting, and even pick the costumes. They want to make everything just so.
These are a direct offshoot of the "satsueikai" or the "photography events" held at idol DVD and picture book release events. Well-known cosplayers like Ushijima Ii Niku and Omi Gibson participate in photography events, allowing fans to snap pictures of their own.