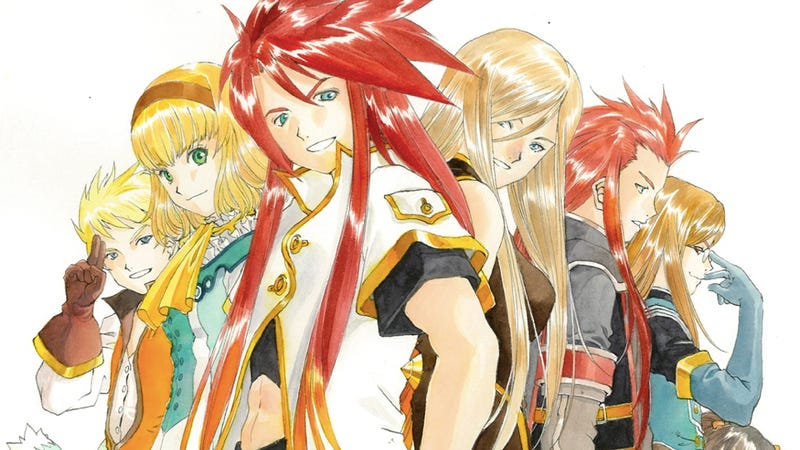 May is the month that Nintendo is taking off. Only five games are coming out for Nintendo platforms. No, wait. That isn't true anymore. Now there are only four games.
Tales of the Abyss, which was a 3DS port of a PS2 game, was slated for release on May 19, but is being to delayed to an unspecified release date. The game is being delayed for "various reasons". Other games have recently been delayed for the same reason, and it's generally believed to be code for March's earthquake and tsunami.
That means that in May, only four games will be released on Nintendo platforms: Treasure Report, Red Stone DS, Nakayoshi Kids: Oshigoto Theme Park and Tom Clancy's Ghost Recon: Shadow Wars. The Ghost Recon game is already available in the West, but hasn't been released in Japan yet.
None of these games are for the Wii.
Some of the game delays have been out of consideration for the quake victims - the game's subject matter might be inappropriate at the moment. However, other games like Major League Baseball 2K11 and Top Spin 4 seem to have been delayed for no apparent reason. If there is a reason for their delay, it is not readily apparent. Continuing to delay games could actually do more damage than help. Fewer new games mean lower sales, which hurt game companies and retailers.