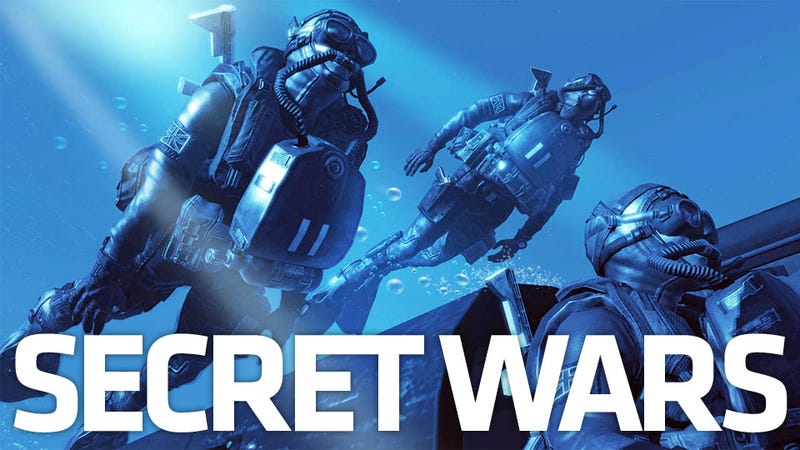 "Don't worry about it. It's impossible for you guys to get fired," Activision boss Bobby Kotick told Infinity Ward founders Jason West and Vince Zampella in 2008, according to a new cross-complaint filed today in a Los Angeles court.
Two years and one Call of Duty game later, the creators of the billion dollar war game franchise would find themselves out of a job, out of the studio they'd started.
A new legal filing submitted by West and Zampella's legal team today in the ongoing legal feud between the original makers of Call of Duty and their publisher—a filing in response to Activision's previous complaint in which it implicated rival publisher Electronic Arts in a $400 million lawsuit—alleges that while West and Zampella were "still hard at work developing Modern Warfare 2, Activision began preparing to terminate them once the game was delivered."