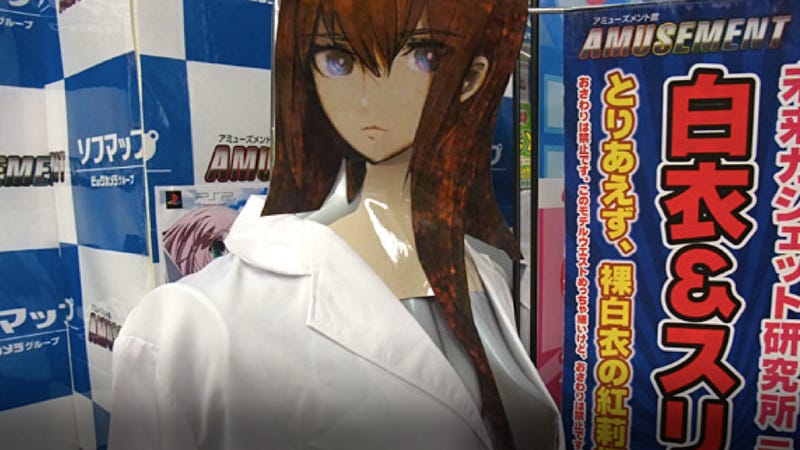 Forget commercials. Forget print ads. What might make a sale in Japan is more than hype. It's the presentation, namely of the in-store variety.
In-store displays play an important part in sales - not just in Japan, but pretty much everywhere.
Take JB Hi-Fi, Australia's largest home entertainment retailer, which has a policy of using either hand-written or hand-drawn in-store displays that no doubt add a personal touch. Throughout Japan as well, whether it be bookstores or game shops, there are often little handwritten notes by staff left on in-store items, making recommendations.
Likewise, the U.S. or Europe are no slouches when it comes to in-store displays - just look at how department stores created and mastered the art of window displays. Yes, art. It's no accident that a young Andy Warhol started off doing window displays.
Yet, there's a special home-made, even ramshackle gumption video game displays have in Japan. More often than not, they're not very slick. Sure, Sony's displays are nice, as well as Microsoft's and Nintendo's. But many of the most memorable, and outrageous ones are for smaller games.