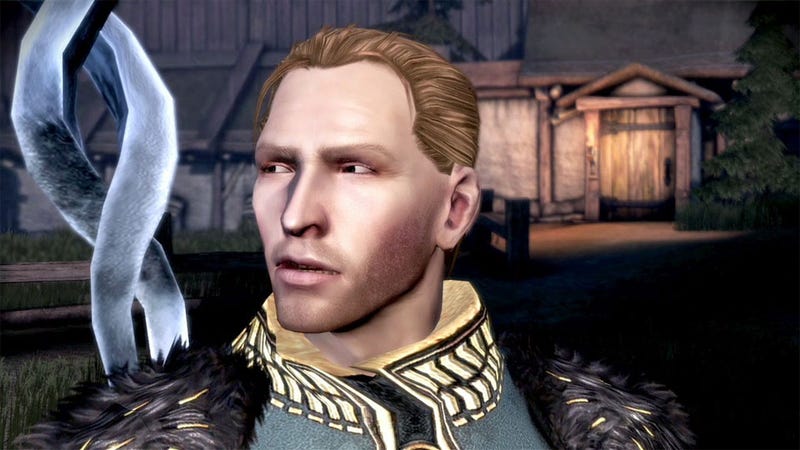 Last week we lauded BioWare writer David Gaider for his eloquent defense of the inclusion of love interests for players of any sexual orientation in Dragon Age II. Now one gamer has started an internet petition asking that Gaider be fired for his poor portrayal of gay men.
You can't please all of the Dragon Age II players sexually all of the time; eventually you'd get tired, but David Gaider and the rest of the writing team for BioWare's Dragon Age II tried their best, filling the game with enough men, women, and elves to please any sexual leaning they could imagine. There are men for women, women for men, men for men, and women for women.
Such was the variety that the developer was attacked last week in its forums by a player that felt the company had strayed too far from its core demographics: The straight male gamer.
David Gaider's well-written response to this ridiculous claim left a warm fuzzy feeling in the hearts of many a gamer.