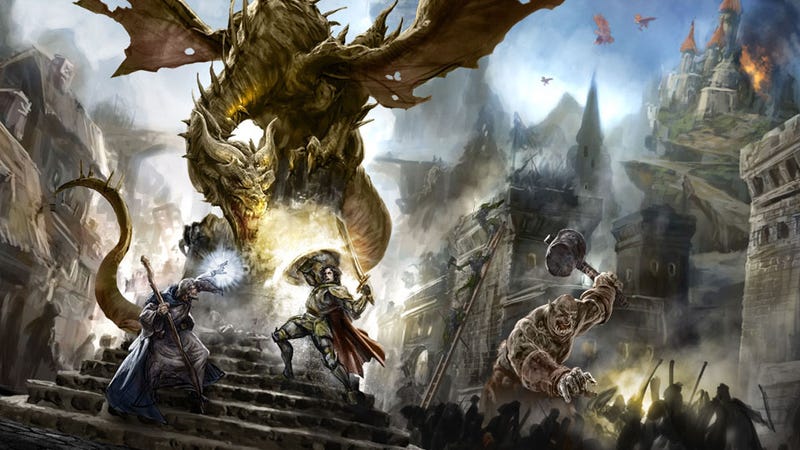 Ultima IV, an oldie-but-goodie role-playing game from one of the PC's most revered franchises, has been available for free since 1997. And nobody gave a hoot. Then, yesterday, EA suddenly gives a hoot.
A number of sites hosting free (or flash) copies of the game - first released in 1985 - have been ordered by EA to remove it. Why now, after all this time?
It may be because BioWare-Mythic creative director Paul Barnett - an RPG man - has been talking about "secret projects". And that EA is currently working on an all-new MMO title.
If you put one and two together, you could quickly come up with a guess that Electronic Arts has dusted off the Ultima brand (properly this time) and is working on a new Ultima MMO.