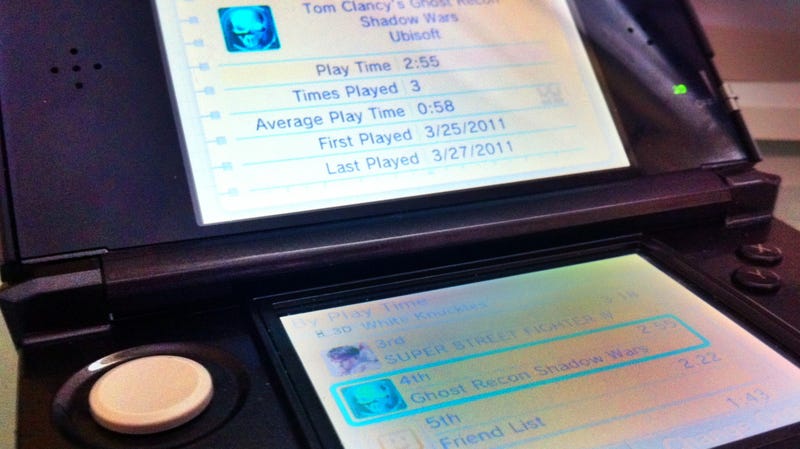 Being a fan of technology and gee-whiz gadgets can take its toll on your bank account and your faith in innovation at times.
Often the hype preceding the latest bit of new technical wizardry doesn't live up to the gadget itself, or early adopters of new technology find themselves the owners of obsolescence, failures or over-priced, under-performing promises.
I have a box full of these technical wonders that never really delivered: Early attempts at game phones, portable multimedia devices and gaming platforms that quickly withered and died from unknown and known game developers.
Even the devices that succeed often aren't perfect when they first hit stores.
Nintendo's $250 3DS almost falls in that last category, almost.
While the device has issues with short battery life and a tiny library of new, original games worth playing, the basic ideas behind the device seem nearly perfected.