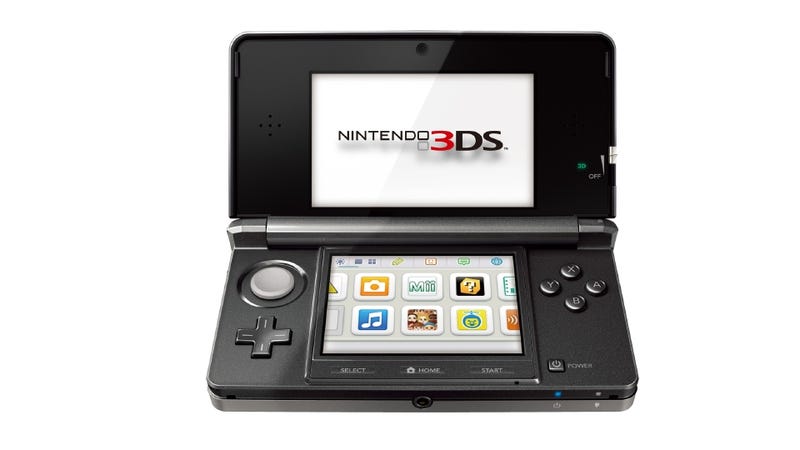 I don't get my 3DS for another 90 minutes - the GameStop here in Springfield, Ore. did no midnight launch (mall location) and won't open until noon. But we're already getting reports in from readers in North America about their experiences with Nintendo's new handheld.
Tipster RavenWorks: "I entered 'Shazam!' as my 3DS status message. It told me 'This contains inappropriate language and cannot be used'. Is anyone compiling a list of these weird blacklist entries yet?"
Gomer Pyle's gonna be disappointed. Bash wrote about the 3DS' surprisingly permissive vocabulary for such things over in Japan. Yet in the U.S., we can't use Shazam? Has anyone tried "titty-fuck" yet?