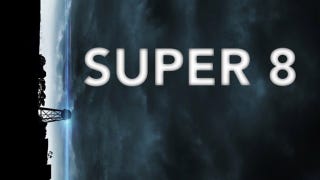 Last night, we got a sneak peek at 20 minutes of J.J. Abrams' Super 8. So did the mysterious film live up to our expectations? And just how does Abrams' movie pay tribute to Steven Spielberg? We asked, he answered.
How J.J. Met Spielberg (At The Age Of 16)

J.J. started off the night with a story about how he first started working for Steven Spielberg (Super 8's producer), repairing the director's old childhood Super 8 films. Which was actually the same story that Abrams shared with Joss Whedon on the "Visionaries" panel at last years Comic Con. Thankfully, there's a recording of that exact speech.