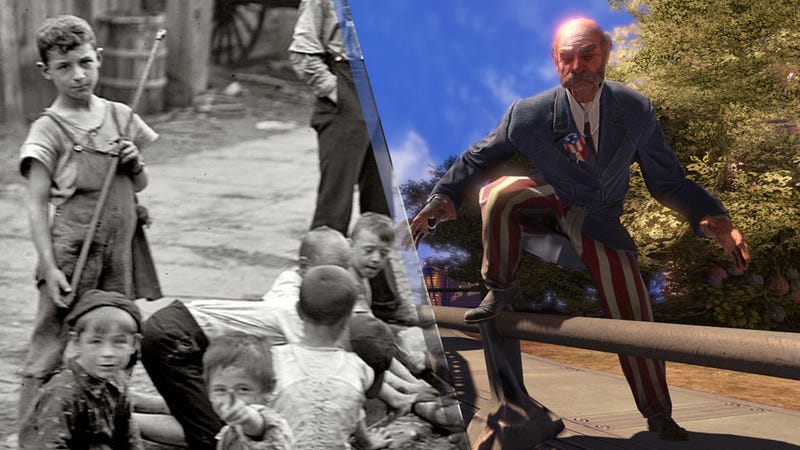 Some time ago, game designer Ken Levine commented wryly about the shallow pool from which video game creators get their ideas.
"Most video game people have read one book and seen one movie in their life, which is Lord of the Rings and Aliens or variations of that," he had said. "There's great things in that, but you need some variety."
At the time he and his team at Irrational Games were a half-year way from releasing BioShock, a first-person shooter set in a failed underwater utopia rusted with Ayn Rand Objectivism, a philosophy of exclusionary excellence that had failed the sunk city.