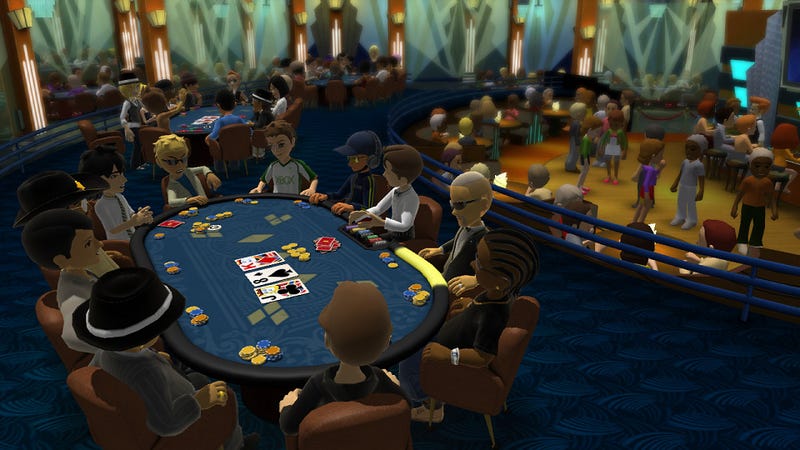 I wasn't very interested in the Xbox 360's 1 Vs. 100 until it was almost dead.
The online console game used real players signed in to the Xbox 360's Live network to replicate a television game show on a video game console. But the first time I saw it, it seemed just like any other trivia game.
It became something else entirely once I realized that everyone in the game - from the 101 contestants to the throngs of audience - were all controlled by real people around the country. It was, as Microsoft described it, live video game programming, a sort of synthesis of television show and video game.
But then it died. The victim of not a lack of interest by gamers, but seemingly a lack of money from advertisers.