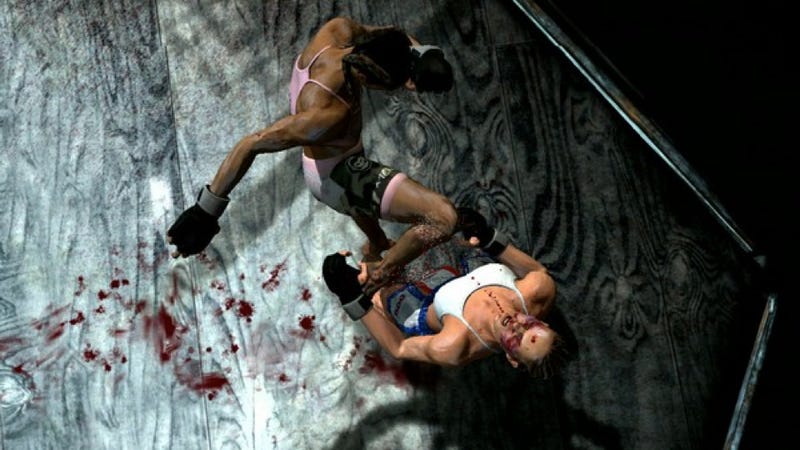 Felice Herrig has taken a punch from a man before. Many. She's also hit back. Hard. She's a mixed martial arts fighter, in a comparatively small population of women professionals, and, like it or not, in many gyms her only sparring partners are men.
"Some guys go way too light on me, like they don't want to hurt me, or they have to treat me like a little girl," Herrig says. "Other guys go as hard as you, as if you were a man, and their attitude is you're in a man's sport, you should be able to hang with the men."

Herrig is in a man's video game, the upcoming Supremacy MMA, along with another female colleague, but neither fighter will hang with the men. Not in the same ring of that video game, anyway. Though the two will be the first female mixed martial artists to appear in a video game, they will only be able to fight each other in it, making their inclusion both a pioneering step and a notably cautious one.