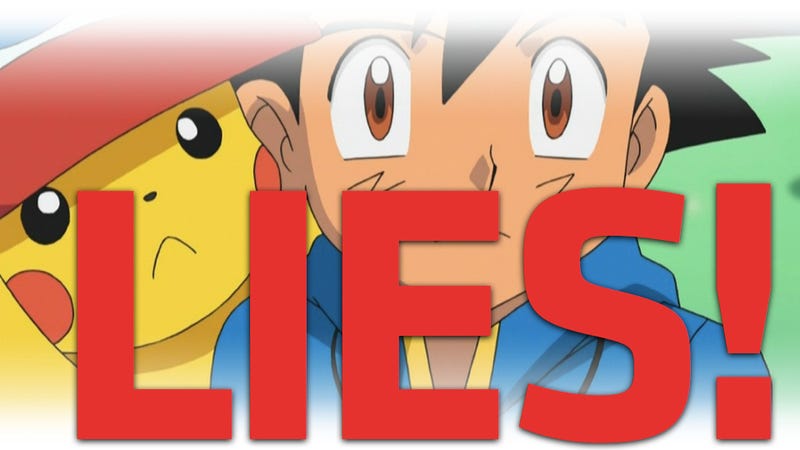 During the 1960s, rumors circulated that Beatle Paul McCartney was dead. He wasn't, and even today, is still very much alive. These days, it's not just rock stars who are plagued with death rumors, but oddly, those connected to Pokémon.
Over the weekend, a rumor surfaced that Satoshi Tajiri, the creator of Pokémon died during the March 11 earthquake in Japan. The rumor started on Twitter, which is quickly becoming the internet's equivalent for junior high school in regards to how quickly rumors start and spread.
Of course, Tajiri did not die, and the tacky rumor was quickly refuted by Nintendo, who told Kotaku it was "false", adding that "everyone at the Pokemon Company and Gamefreak is fine."