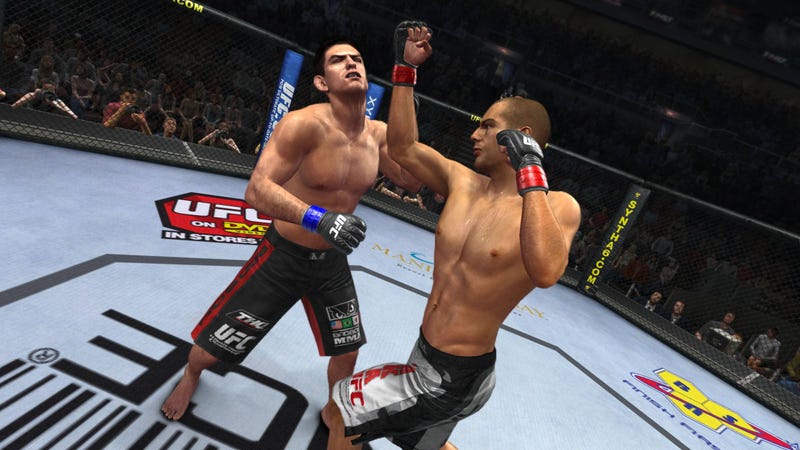 Zuffa llc, the parent company of the Ultimate Fighting Championship, has bought out mixed martial arts' second largest promotion, Strikeforce. The acquisition could mean only one MMA video game going forward.
Last year's EA Sports MMA was licensed by Strikeforce, using its rules, many of its fighters, and venues where major Strikeforce cards have been fought. The two had a hand-in-glove promotional relationship leading up to the game's release, including bouts fought during E3 under Electronic Arts' sponsorship.
Though EA Sports MMA did not perform to analysts' sales expectations, a producer vowed in November that the publisher would make a sequel. That may be off now; UFC President Dana White has made no secret of his contempt for EA Sports. Further, the UFC and THQ, publisher of the UFC Undisputed Series, have an exclusive partnership lasting through 2018.