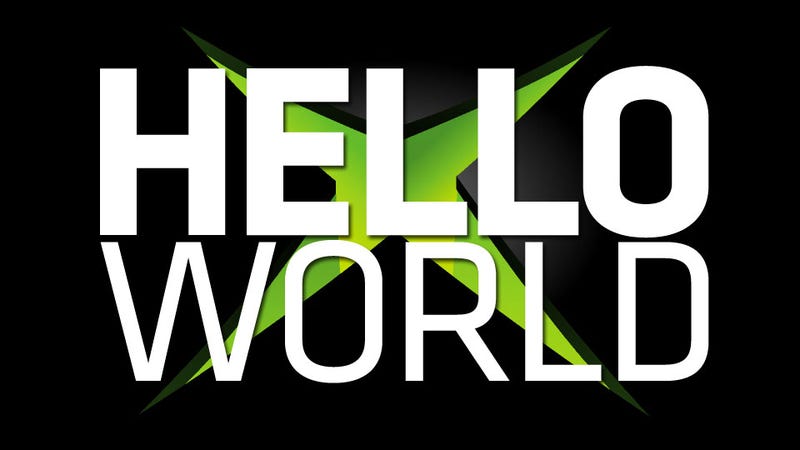 Time flies, doesn't it? One day, you're thinking only Sega and Nintendo are capable of building quality, successful gaming hardware. The next, you wake up to find that Microsoft is building a video games console.
Yet it's been eleven years to the day that the world awoke to such a scenario, as it was at the Game Developers Conference in 2000 that Microsoft boss Bill Gates took to the stage to introduce the company's first ever video games console: the Xbox.
Learning from the company's supposed success in the PC gaming arena (and failures with the Sega Dreamcast), the Xbox promised the world from the very beginning.