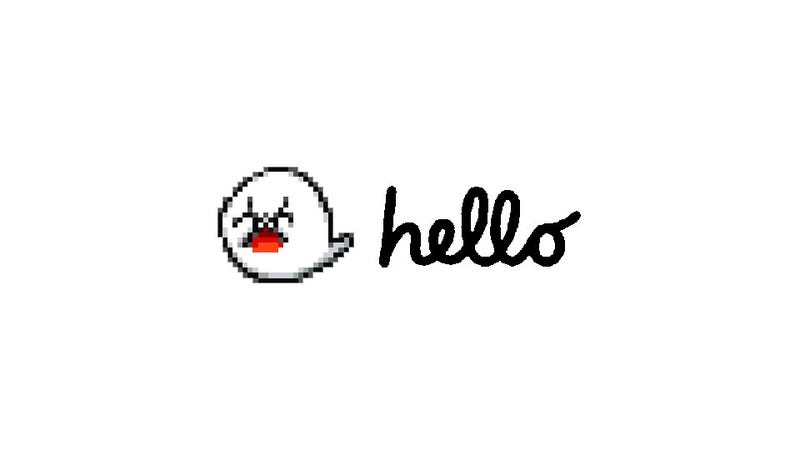 Nintendo's top people don't use the word Apple. They don't say iPhone or iTunes, not voluntarily, not if they can avoid it. And maybe that's because when they've been lamenting the problems with the "value" of games lately — they like that word better than "price" — they don't just mean Apple.
They might also mean Facebook, Android or any of the other places where people can play games without spending $30 on a Nintendo DS cartridge or $50 on a Wii disc.
Nintendo is concerned about how people value video games, a concern that sounds like code for being quite anxious that more and more people are enjoying really cheap games, some of which might be as fun as a Mario.
"I feel our business is dividing in a way that will threaten the continued employment of those of us who create games for a living," Nintendo's president Satoru Iwata said last week while speaking to thousands of game creators for the keynote of the 2011 Game Developers Conference.