Or this might be your dinner. Not sure. Apologies for the sideways camera angle. Stupid iPhone keeps doing that.
---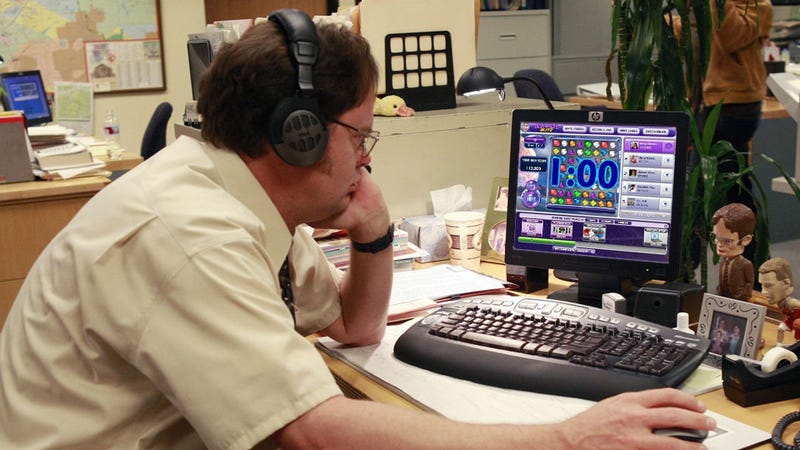 No, Lady, You Can't Play Facebook Games On Your Government Computer A public servant working for an Australian politician has asked for "extended internet access" on her work computer. Why? So she could play Facebook games. The cheek of some people!
---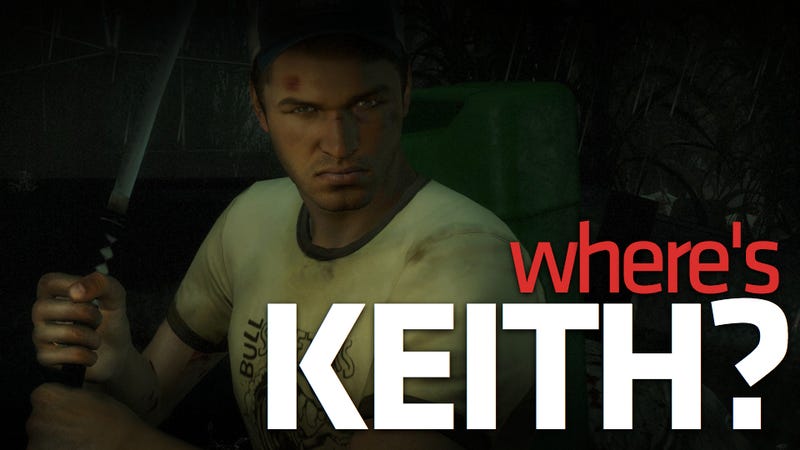 What Do Left 4 Dead 2 And Infamous 2 Have In Common? Well, they're both sequels...but there's more. Both games feature the vocal talents of actor Eric Ladin, who's appeared on Mad Men as well as starring in a new crime program The Killing.
---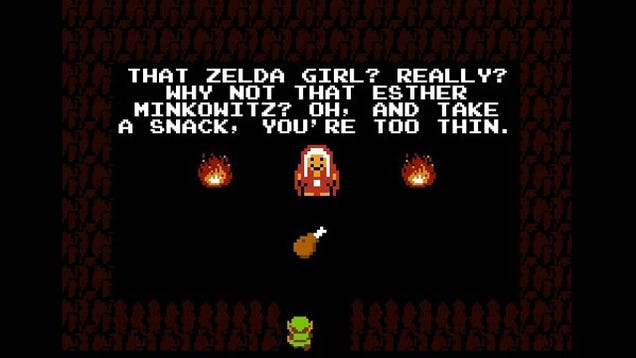 We Had No Idea Link Had A Fussy Jewish Mother "It's dangerous to go alone. Take this". It's a classic Zelda line, uttered by the Old Man as he gives Link his first sword. But what if, instead of it being an old man, it was Link's old lady?
---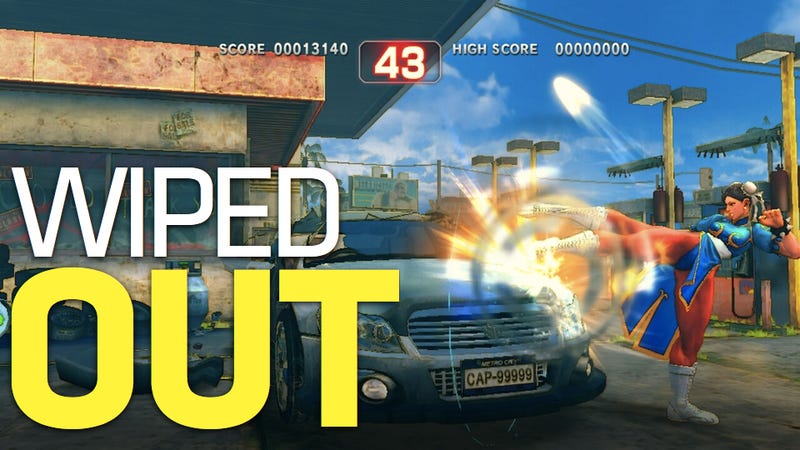 Bored Of Fighting Games, Man Destroys Windshield Wipers Thirty-one year-old Kenichi Moriai was unemployed. But after his fighting game-inspired rampage bent on destroying windshield wipers, he wasn't just out of a job, he was arrested. Again.
---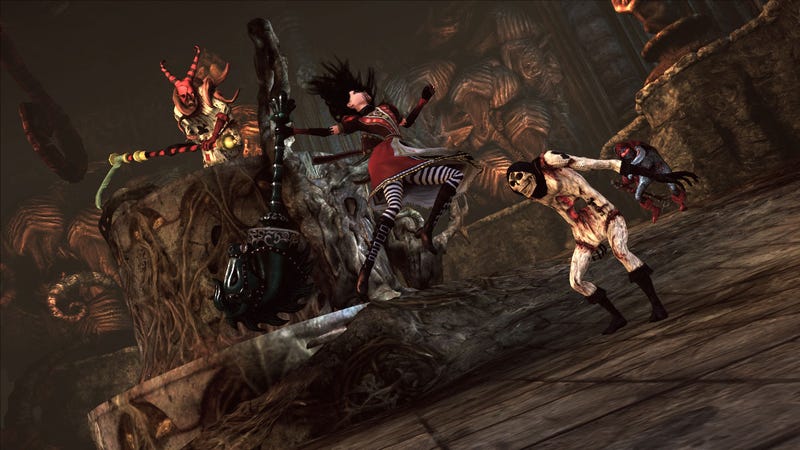 Going Crazy For Alice: Madness Returns A decade on from American McGee's Alice, a stylishly gothic and twisted interpretation of Lewis Carroll's Wonderland, gamers are given the opportunity to return to this twisted world with Alice: Madness Returns. It's not crazy to delight in that not much has changed over the past decade for Alice, is it?
---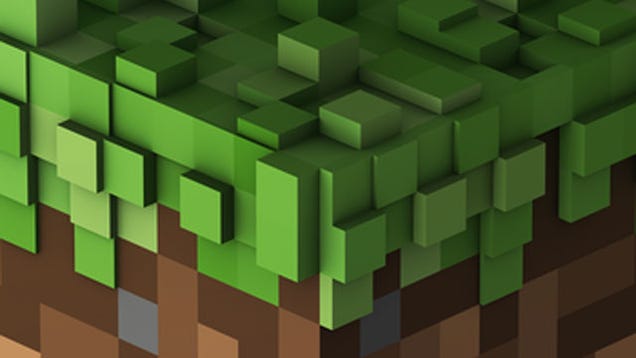 The Soothing Sounds Of… Minecraft ? I don't normally associate feelings of tranquillity with playing Minecraft. Normally it's a blend of tedium and sheer panic. The game's official soundtrack, though, is as tranquil as a good night's sleep.
---