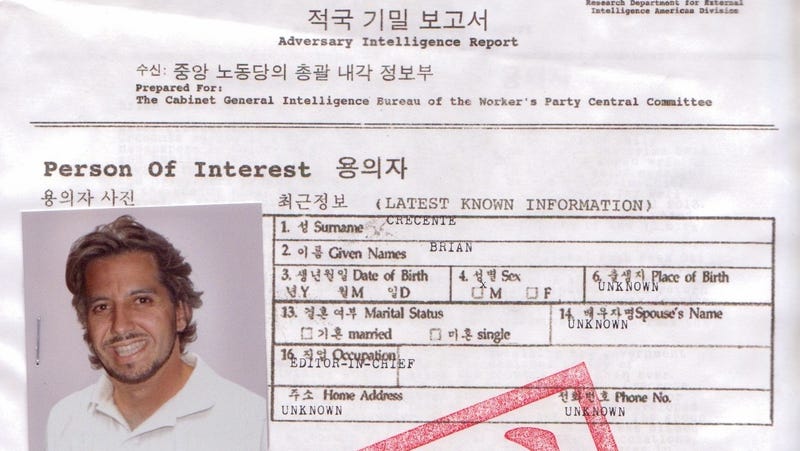 In a slightly different reality Japan is a vassal state to the Greater Republic of Korea, much of the United States has become the New Korean Federation of Occupied America and I'm the shadowy figurehead of a seditious and violent anti-Korean movement.
This isn't the fiction of the Homefront video game due to hit PC, PS3 and Xbox 360 later this month, it's the detailed mailings of an alternate reality game created to bolster the backstory of the game that makes Americans the underdogs and its journalists the wanted fugitives.
Publisher THQ and developer Kaos have been stoking the flames of interest in their already interesting shooter, Homefront, with a steady stream of conspiracy mailings about the overthrow of the fictional Greater Republic of Korea and its U.S.-based occupation army.
It started for me with a poster of Kim Jong-un, hidden audio files and eerily realistic propaganda mailings.