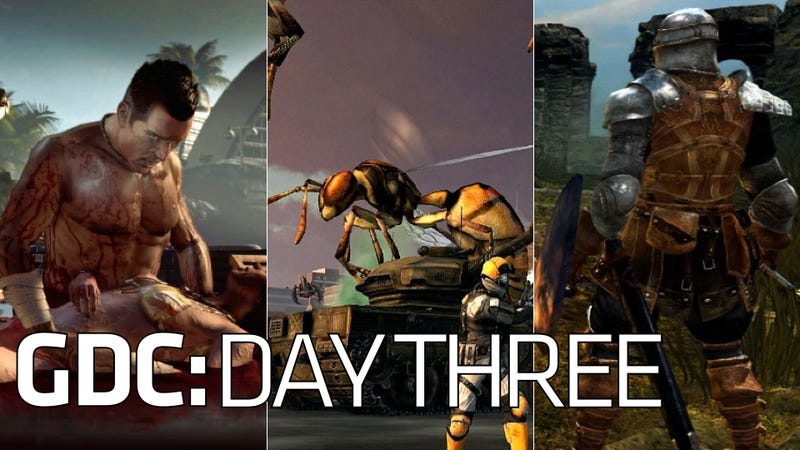 Friday at the Game Developers Conference found Kotaku's newshounds still hard at work in the city by the bay, getting their hands and eyes on everything being discussed and displayed at the year's first major games industry conference.
The conference is scheduled to last through tomorrow, but that won't be the end of news coming back from San Francisco, For now, here's a roundup of the past 24 hours at GDC 2011.
The Games
Dead Island snapped us to attention with a harrowing trailer showing a little girl, infected by zombies, flung to her death by her own father. But that family's story will not be in the game, the developer told Kotaku.