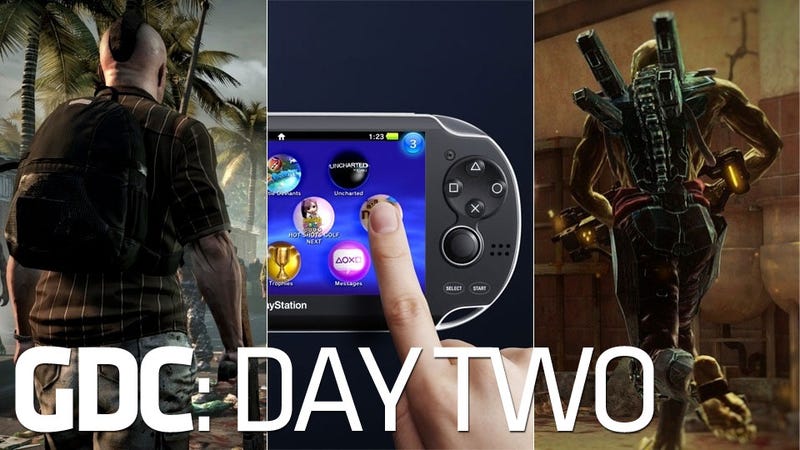 Kotaku's reporting team is in its second day of news-wrangling at the 2011 Game Developers Conference, bringing back details, screens, footage and anything else bubbling up at one of the industry's leading conferences.
The conference is scheduled to last through tomorrow, but that won't be the end of news coming back from San Francisco, For now, here's a roundup of the past 24 hours at the conference.
The Games
Dead Island is a heavily (and long-) anticipated game getting its first big closeup at GDC. Brian Crecente offers detailed eyes-on impressions of the game from a showing of it this morning. "It is everything good about zombie games, a shambling stitch-work of the best bits of a decade's worth of undead gaming and fiction."