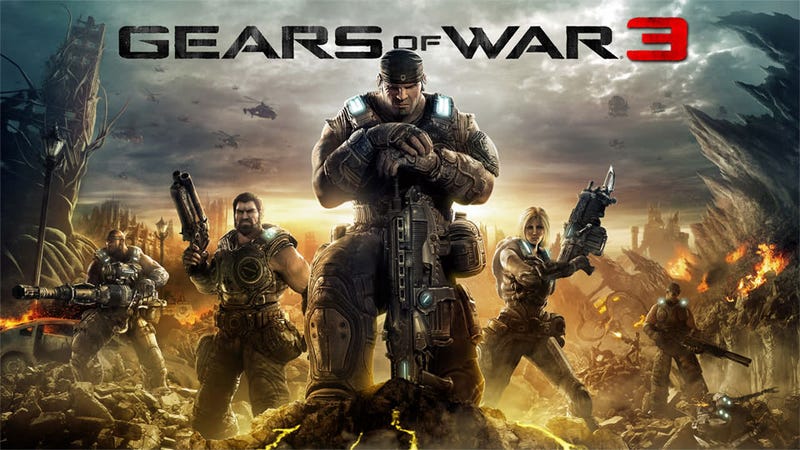 Gears of War design director Cliff Bleszinski wants you to play his game's upcoming beta, not only to extract a "metric fuckton of data" from your playing time, but for you to upload whatever bugs you see to YouTube.
Bleszinski, who says the April-due Gears of War 3 beta is as much about weapon and map balancing as it is about generating "hype," is an opportunity to squash bugs, publicly if need be.
"I want people uploading their bugs to YouTube," Bleszinski says. "When the game's released and that happens, it kind of breaks your heart. But now I want that to happen. In hindsight, we should have had a beta for Gears of War 2. That would've prevented a lot of the rocky online start, which I think really hindered the online success of the game."
Gears 3's beta, which is estimated to last "at least two to three weeks" when it launches this spring, is an opportunity for players to unlock virtual goods in the retail release, due in September for the Xbox 360. Gold-colored weapons and a special Thrashball uniform, Epic Games hopes, will motivate Gears of War fans to partake in the beta.