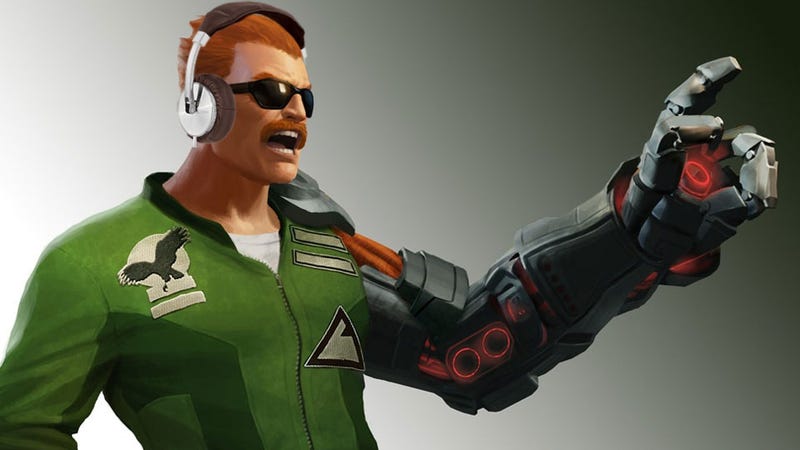 Game designer (and musical maestro) Simon Viklund has had some adjusting to do over the past few years, watching a game series he was once a driving force behind end up in the arms of another man. Well, team.
Viklund served as creative director on 2008's Bionic Commando Rearmed, a pulsating remake of 1988's Bionic Commando for the Nintendo Entertainment System. Along with his colleagues at Swedish studio GRIN, he oversaw the creation of one of the most stylish and enjoyable platformers in recent years.
Fast forward to 2011, though, and things have changed.
GRIN, once a promising developer with an ambitious console game under its belt and an even bigger one on the drawing board, is no more.