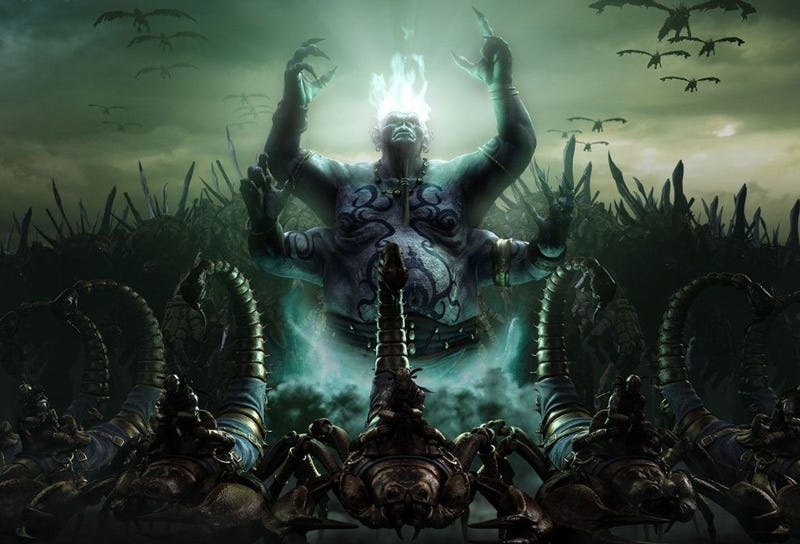 There was a time when Brian Reynolds was best known for his work on epic computer strategy games like Civilization II, Rise of Nations and Sid Meier's Alpha Centauri. But nowadays he's the poster child for the casualfication of gaming.
It was Reynolds and his work on FrontierVille that proved to a lot of people, both game players and game makers, that Zynga and its steady march of Ville games, could deliver meaty, fun gaming experiences.
It was Reynolds' FrontierVille that convinced Bruce Shelley, Civilization designer and the father of Age of Empires, to jump ship and make his way over to the world of casual and social game making. Folks like Ultima's Richard Garriott, Dante's Inferno's Jonathan Knight and Doom's John Romero all seem to be following suit.