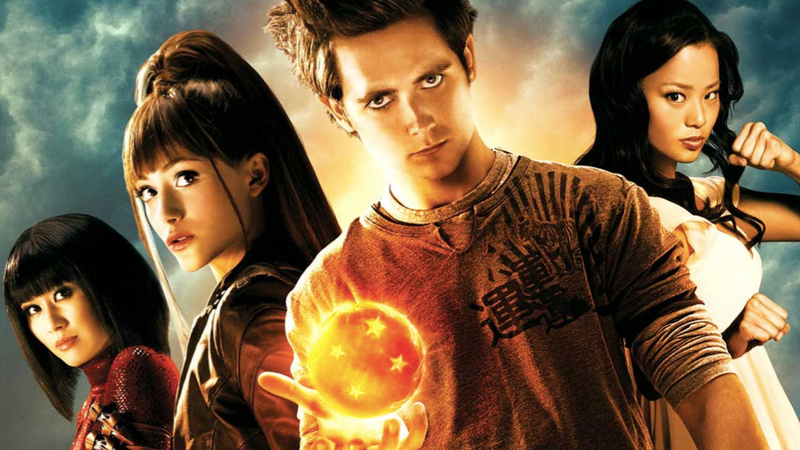 Movie listing site IMDB has a new page for a Dragon Ball reboot, which is worrying for fans of the anime, manga and video games. Remember what Hollywood did to Dragon Ball the last time?
Yeah.
The IMDB listing has Takashi Yamazaki listed as director and Kazuaki Kiriya listed as writer. According to IMDB, Jon Foo will be Son Goku. The movie is dated for 2012.
Most recently, Yamazaki helmed the feature film Space Battleship Yamato, while Kiriya wrote and directed feature films Goemon and Casshern. Both are talented, so that could be a good combination. Jon Foo, however, was in the Tekken movie, a movie that even Tekken producer Katsuhiro Harada said was "terrible".