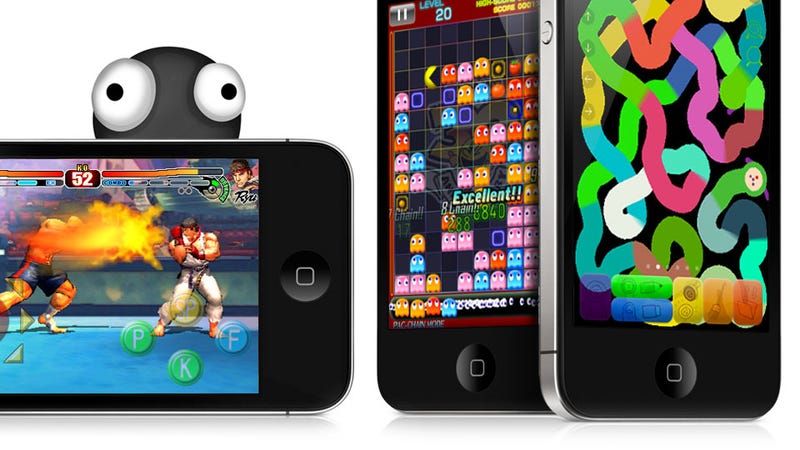 Are you a new Verizon iPhone owner? Or are you generally miserly when it comes to purchasing iPhone, iPod touch and iPad video games? Now is the time to strike if you want iOS games on the cheap!
Perhaps most importantly, iPad owners should pick up a copy of the excellent World of Goo HD from 2D Boy, which is but a mere 99 cents today—and today only. And today is quickly coming to an end!
But a handful of publishers are celebrating Valentine's Day early by slashing prices. That includes games from Namco, Capcom, Sega, Electronic Arts and Gameloft. Many games are just 99 cents. Some of those deals are coming to a close soon, so make with the digital purchasing if you're gaming on a budget.
If money is no option to you and you're simply looking for iPhone and iPad recommendations, here's a post you should be reading.