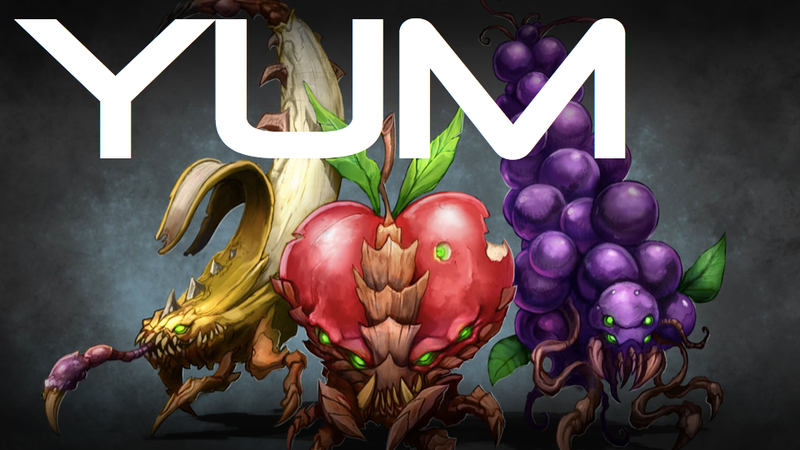 Twenty-five year-old StarCraft II player Kim Won Gi took the South Korean gaming world by storm last year. Some might know him by his pro-gaming handle "Cool", but to many, he's "FruitDealer", one of the best StarCraft II players there is.
Kim earned the "FruitDealer" moniker because he helps his mother run a food stall. "I prefer to keep the details private, but my mother started her fruit stall recently," Kim tells Kotaku, "and it's been about 2 years since I started to help her."
The story goes that Kim, a former pro StarCraft: Brood Wars player, left pro-gaming because his father became ill and he needed to help run his mother's fruit stall. But FruitDealer tells Kotaku that when he left pro-gaming, she wasn't running the fruit stall.
"My mother is always on my side, whatever my decision is," Kim says, adding that his mother always advises him to do his best. Kim left home at age twenty and has been living alone ever since. His mother never visited him to show her belief in her son, Kim says."Oh wait, she visited me once when I was in the hospital for an operation, but she paid 3-hour long visit at that time," he adds with a laugh.
Before turning pro in his native South Korea where StarCraft is insanely popular, Kim had been a long-time StarCraft and Blizzard fan, enjoying titles from the Warcraft and Diablo series, too. When asked what drew him to StarCraft, he replies, "It's just an exciting, well-made game. I never met anyone who played StarCraft saying that it sucks. Hmm.... seriously, I can't find any more convincing word to explain it than 'fun'."