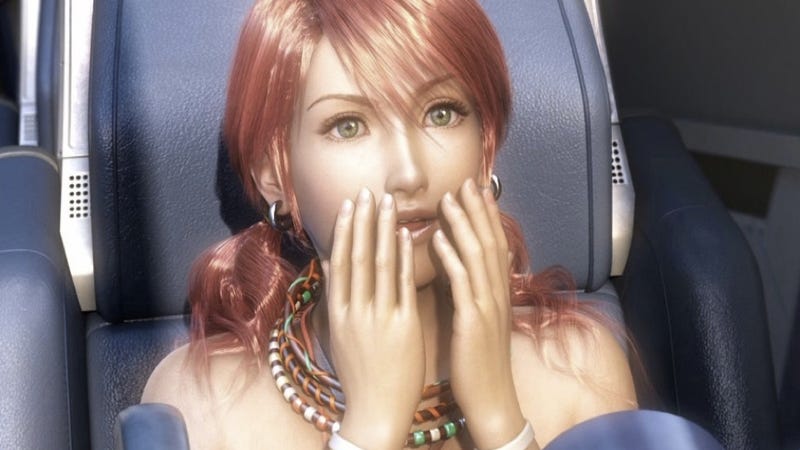 In the past, whenever Square Enix released a new Final Fantasy, things were a-okay. Yet, in 2010 the Tokyo-based game maker released two, and things are anything but.
In late December 2009, Square Enix launched Final Fantasy XIII in Japan, and the title hit the West in 2010. The game is the fastest selling title in the company's history, moving over 5 million copies.
In fall 2010, Square Enix released its new online title Final Fantasy XIV. The game seemed undercooked, the reaction was negative and the release was bungled, eventually leading to apologies and the game's designers getting the boot.