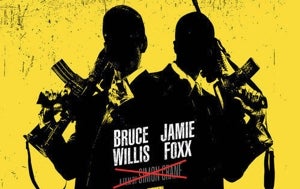 Of course, it could be argued that Hollywood is simply where video games go to die.
Kane and Lynch: Dead Men, the action game about two career criminals, is getting the big screen treatment. One day. Maybe.
The movie adaptation was first revealed in 2007 when the script was finished. A year later, Bruce Willis signed on to the picture.