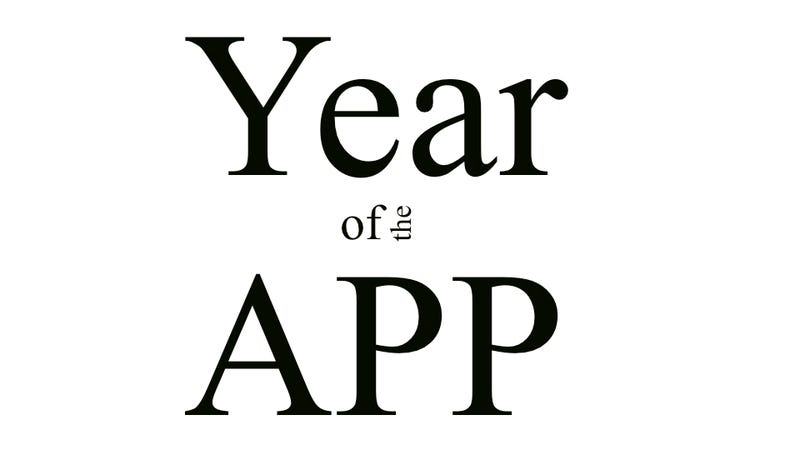 Terror baby, gate rape, fauxhemian, skyaking: 2010 was a wonderful year for words. Even more delightful, then, that a term that can sometimes be applied to games won.
Beating out the onomatopoeic (nom), the crotchal (junk), the controversial (Wikileaks) and even the buzz-worthy (trend), the word "app" was selected earlier this month as 2010's word of the year by the 122-year-old American Dialect Society.
An app is described by the society as "an application program for a computer or phone operating system" and includes, of course games. While it came to prominence under Apple's marketing program for the iPhone, nowadays I hear it being used by all sorts of companies, including Microsoft, to describe programs and games.
Hey, at least they didn't choose something like Woot.