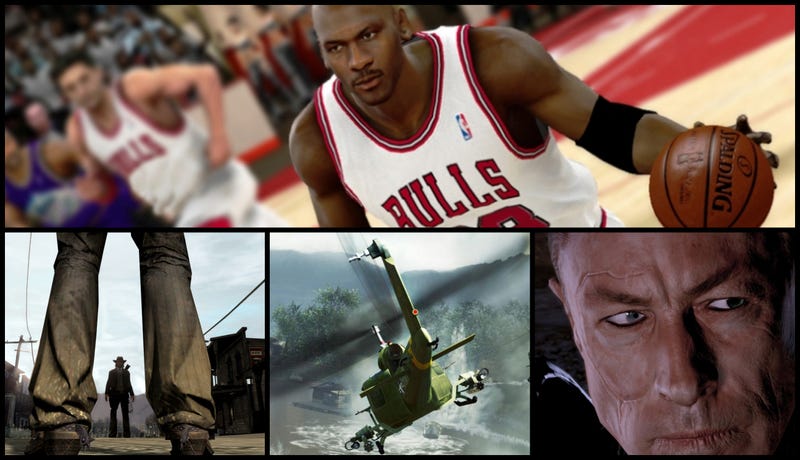 In this week Kotaku offered its four nominees for Game of the Year and engaged a public discussion of which deserved the honor. Hundreds of you joined the fray, which was the purpose all along.
The arguments for the nominees were, roughly speaking: Most fun (Black Ops); Best in class (NBA 2K11); Best of two genres (Mass Effect 2) and Most complete (Red Dead Redemption). We had our say, you may still have yours, through all of today and tomorrow. Voting closes at 11:59 p.m. on Sunday.
But 2010's best games were not the only news of the week. Nintendo's 3DS got a price and a release date in the west, plus a slew of hands-on impressions from us. Developments in the Infinity Ward lawsuit, and with a Starcraft mod, kept Activision's lawyers busy. And MLB 2K11 took its camera direction, if not its cues, from yours truly. The week that was in original coverage.
Follow your favorite Kotaku writers on Facebook and on Twitter.
Follow Kotaku on Twitter