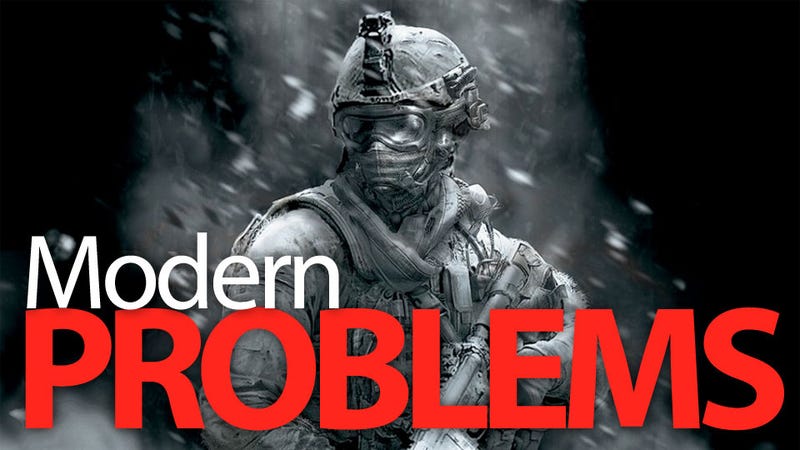 If we're getting a Modern Warfare 3 this November, it's going to come at the cost of an Call of Duty spin-off from the head creator of Dead Space, the Los Angeles Times reported today.
Citing "people familiar with the situation," the paper says that Infinity Ward, the studio behind the last two Modern Warfares isn't going to get Modern Warfare 3 done alone. Parent company Activision is enlisting the help of its Sledgehammer Games and Raven studios to make the game.
Infinity Ward's struggles are believable, given that the founders and dozens of key members of the studio were fired or quit last spring.
Modern Warfare games have usually taken two years to make and that kind of distraction would seem to have delayed such a schedule. Sledgehammer is a new Activision studio headed by two of the top creators behind the horror sci-fi series Dead Space, which is now made without them at rival company EA.