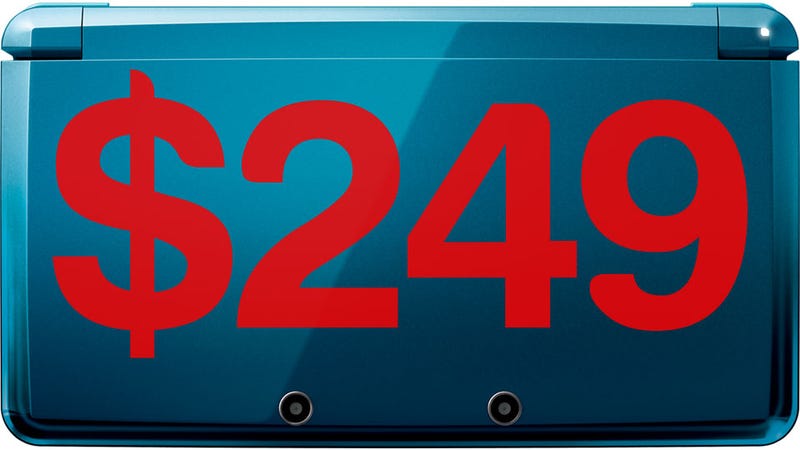 Nintendo's glasses-free 3D portable gaming system will hit the U.S. on March 27 for $249.99
"Nintendo 3DS is a category of one – the experience simply doesn't exist anywhere else," said Nintendo of America President Reggie Fils-Aime. "You have to see Nintendo 3DS to believe it. And it's like nothing you've ever seen before."
The system will come with a telescoping stylus and some digital software built in.