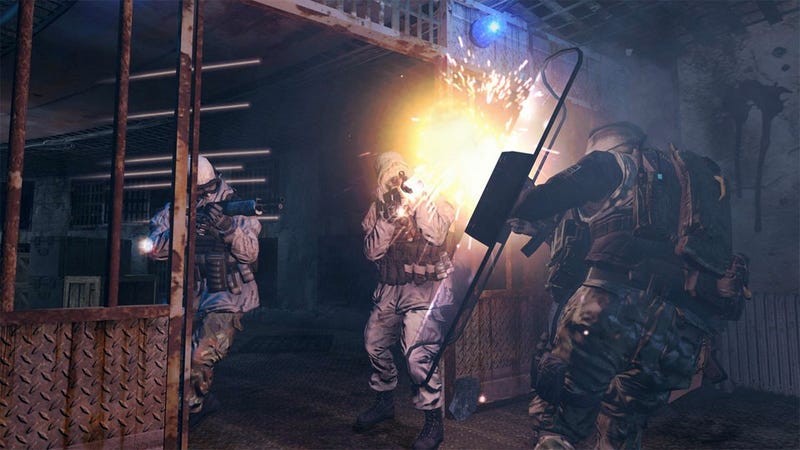 That Call of Duty games are routinely exploited by cheaters and hackers, regardless of platform, is nothing new. But players of the PS3 version of Call of Duty: Modern Warfare 2 say the situation is worse than it's ever been.
"This issue is really out of hand," writes one member of the Infinity Ward forums, complaining to the developer of Modern Warfare 2 that hacks on the PlayStation 3 are more prevalent than ever, leading to players losing rank and being subjected to vulgar messages from others. Others say that its harder than ever to find a game that's not being subjected to hacking.
Infinity Ward's creative strategist Robert Bowling took to the game's official forums to address user concerns, saying that the issue is partially due to a recent compromise of the PlayStation 3's security.