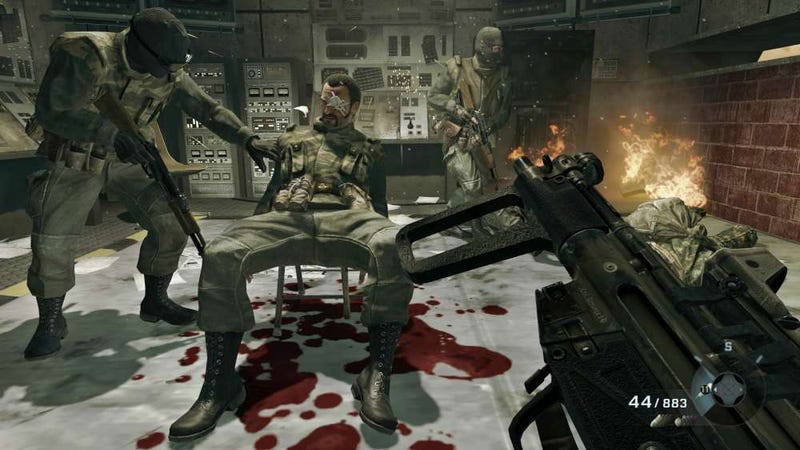 What makes a game a game of the year?
Not innovation. Not graphics. Not gameplay. Not even a combination of all three.
What makes a game of the year is the experience it delivers. The way it leaves you feeling when you're done, if you're every really done with the game.
In 2010, the question of game of the year came down to two games for me: Halo: Reach or Call of Duty: Black Ops.