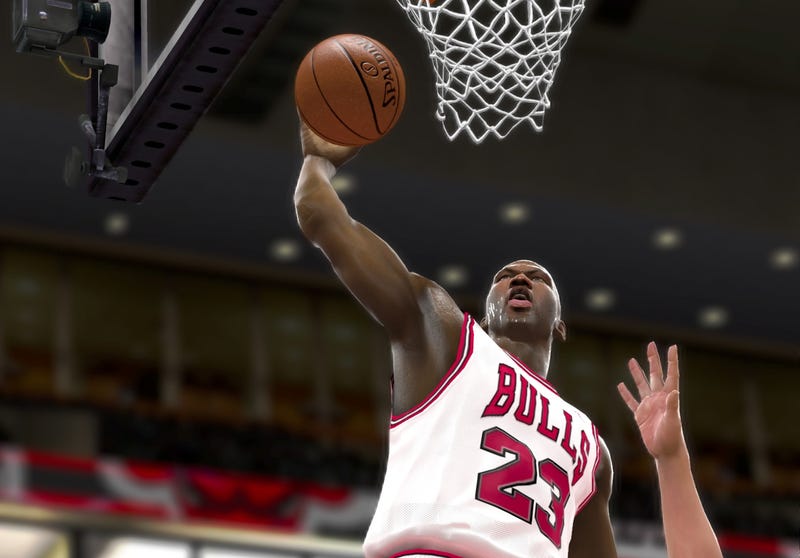 As Kotaku's chief sports writer, my most memorable gaming moments of 2010 come entirely within that genre. No spoilers here, but then, the human drama of athletic competition follows no script.
These were just some of my favorite moments from my favorite games of 2010. We'll have favorites from the rest of the team throughout the week.
Owen Good's Favorite Gaming Moments of 2010
• Going Home A Winner (NCAA Basketball 10) : In the greatest swan song in gambling and video game history, chronicled here, I simulated the first round of the 2010 NCAA Tournament using EA Sports' NCAA Basketball 10 - the last game in the canceled series - and took the scores to Vegas to serve as a betting guide. The first day was a disaster. Friday, we needed a comeback, and we got it, with a bullet. I and everyone in my party hit every single bet we made on NCAA 10's advice, including my five-game parlay to cap the evening and pay for dinner. "This is the happiest I've seen you in forever," said my best friend Chris.