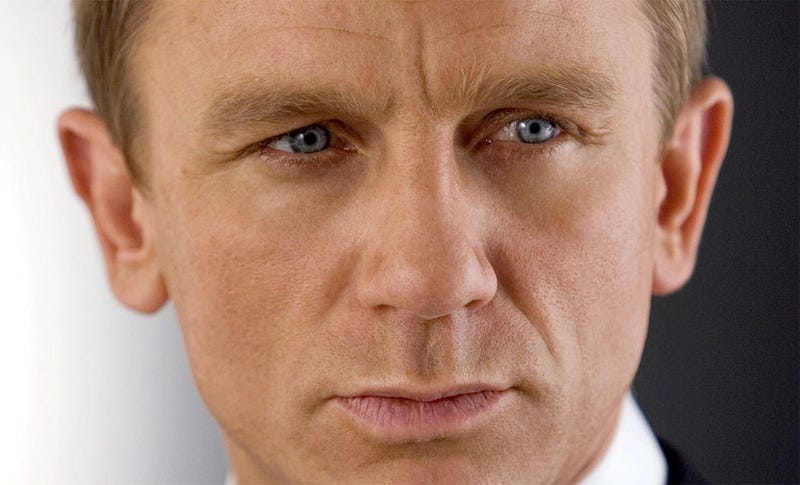 James Bond will be coming back to the big screen for his 23rd film on November 9, 2012, starring Daniel Craig as the super spy, a film that's reportedly a direct follow-up to 2008's Quantum of Solace.
The next Bond film was originally planned for a 2011 release, but financial woes at studio MGM pushed back the release of the film. Bond's next outing is still untitled, but director Sam Mendes (Road to Perdition, Jarhead, American Beauty) is on board to direct. Deadline reports that the next Bond video game "recently got the go-ahead."
Whether that's the rumored Raven Software-developed 007 game with an emphasis on stealth gameplay we don't yet know. But don't be surprised when the inevitable Bond 23 game is announced.