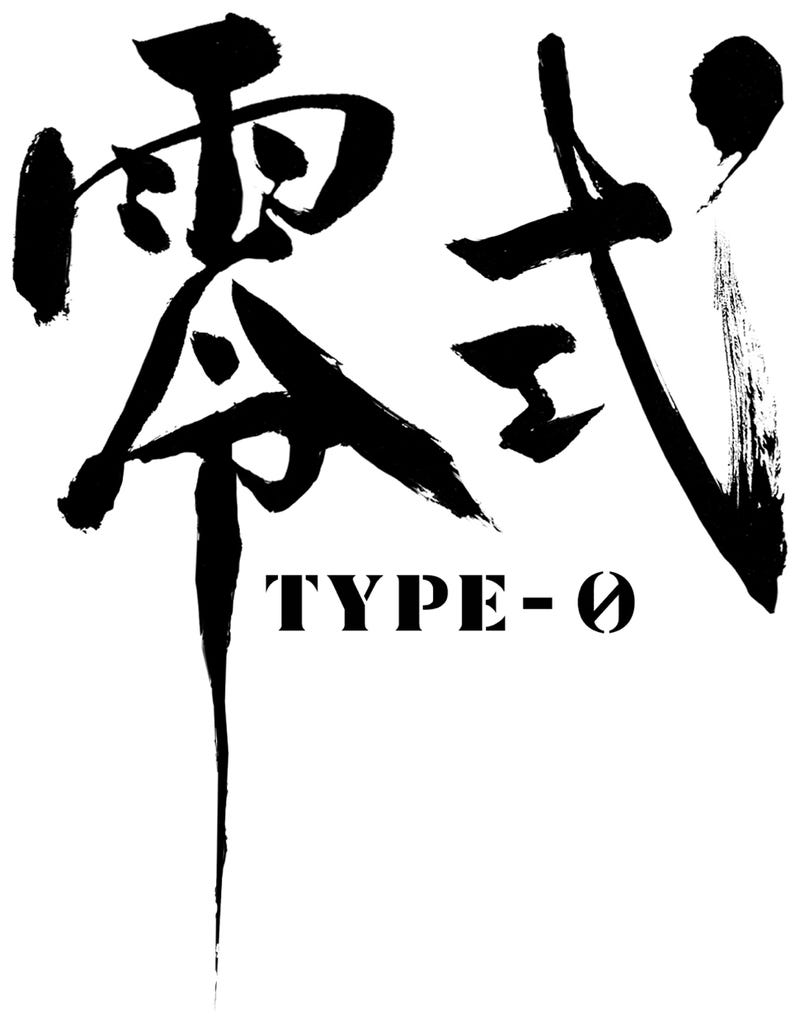 A mysterious trademark for Final Fantasy Type-0 popped up in a European trademark database.
The trademark is for "Final Fantasy Type-0" and was filed yesterday. The trademark also included a logo, which is 零式, or "Type-0" written in Japanese kanji.
It's not clear whether the game is in fact a reboot, but Tomb Raider, which Square Enix now owns, is getting another reboot called simply "Tomb Raider".