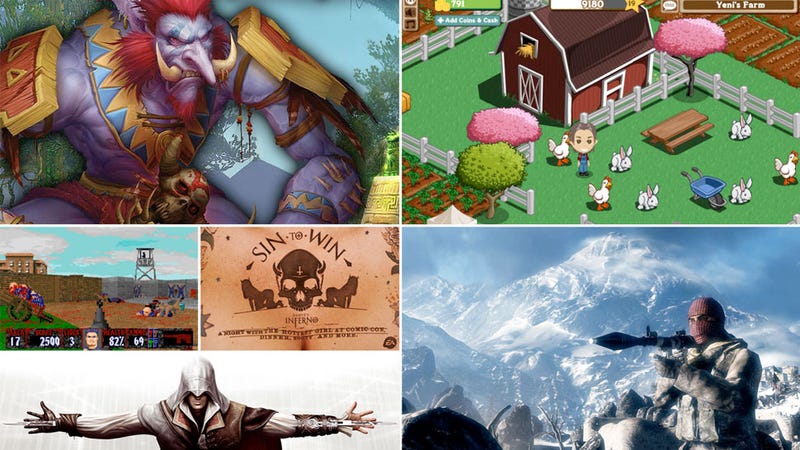 It was a controversial year for gaming. The past 12 months saw the in-game assassination of Castro, playable Taliban, a Freedom of Speech shaking Supreme Court case and the call for a ban on Blood Minerals in gaming consoles.
From a "fun" concentration camp game, to a lawsuit packed with accusations of intrigue, backstabbing, secret messages and double agents, these are some of the stories of 2010 that generated the most fervor, the headlines that pushed gaming into the mainstream.
---
January


The Tenth Circle of Hell
I was a big fan of the video game remake of Dante's Inferno. The marketing for the game? Not so much. Last year's push for the game included fake protesters at E3, calls to "commit an act of lust" with Comic Con booth babes, and bribes sent to game reviewers. But Dante's marketing team continued their push straight into 2010 with a slew of fake Dante's Inferno news in January tied to the circle of hell dedicated to fraud. They wrapped up their nine-month campaign with treachery, running fake TV ads for a site that teaches you how to steal a friend's girlfriend or wife.