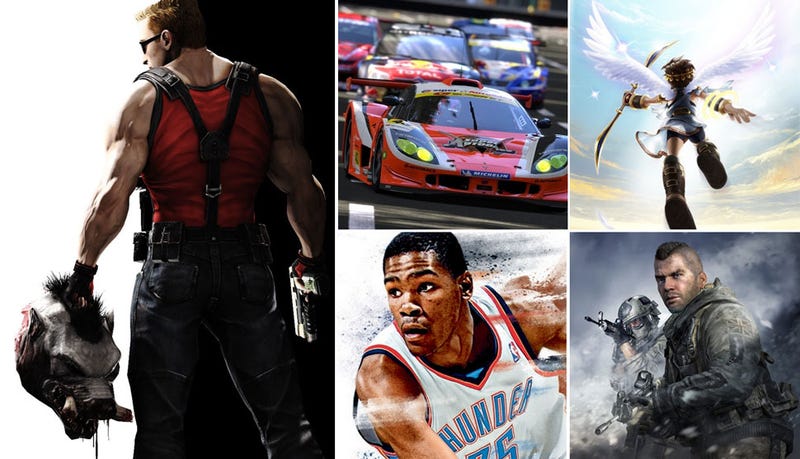 Can we still be surprised by video games in an industry rife with rumors, leaks and publishers who prefer safe bets to bold risks? Looking back at the turn of events that was 2010, a year sometimes rocky, sometimes thrilling, it seems we can.
We should have seen some of the biggest surprises of 2010 coming (and in some cases, we actually did), but the following news, games and industry shake-ups still managed to challenge our expectations, make us smile and hope that we never have to go through some of this in 2011.
Revivals & Rebirths
When the venerable vaporware that was Duke Nukem Forever rose from its grave at PAX 2010, with new developer Gearbox Software at the helm and the promise of a 2011 release date, we were incredulous — despite that we'd heard Duke was returning in Gearbox's good hands a month earlier. Could this forever-in-the-making shooter finally see the light of day? We'll rub our eyes in disbelief even when we hold a copy of Duke Nukem Forever in our hands, but a publicly playable version of the game was still one of 2010's nicest surprises.