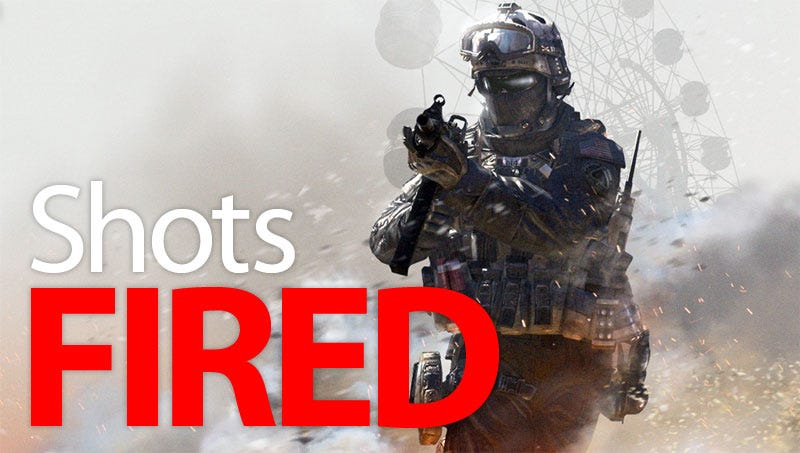 The nasty lawsuits between Call of Duty publisher Activision and the ousted lead creators of that hit series got nastier today with accusations that the president of rival EA was instrumental in trying to "hijack" the Call of Duty developers.
And there's more mud being slung. Activision also says the makers of Modern Warfare gleefully sabotaged the sister studio behind this year's Call of Duty: Black Ops.
Activision spelled this out in a legal filing today through which they intend to add Medal of Honor and Battlefield publisher EA — their Coke-vs-Pepsi rival — to their lawsuit against Jason West and Vince Zampella, the founders of original CoD studio Infinity Ward. West and Zampella were fired by Activision in March for alleged acts of insubordination, just months after the studio the men founded finished and released the huge hit Modern Warfare 2.
West and Zampella sued Activison last spring. Activision had sued them back. (Read a summary of the Call of Duty Legal Warfare that has ensued up until now.)