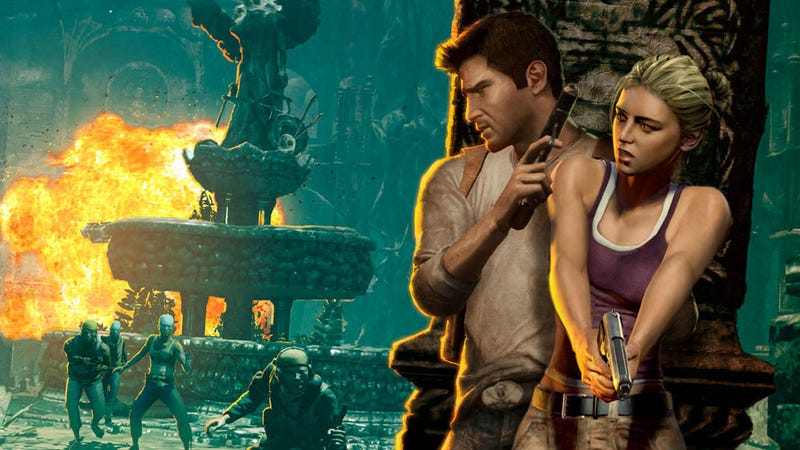 At a recent screening for The Fighter, an Uncharted fan approaches David O. Russell to tell the filmmaker just why actor Nathan Fillion is perfect for the flick. This gamer's played all the Uncharted games — all two of them! Awkwardness ensues.
Russell replies, "Alright, alright, alright, alright, okay...", adding "You know, if they want to put somebody in there that's not a big deal." The director then tells the Fillion fan, "Alright, I hear you, you...stood up for your boy."
Fillion is the star of ABC series Castle, and expressed interest in the Uncharted film this past fall via Twitter.