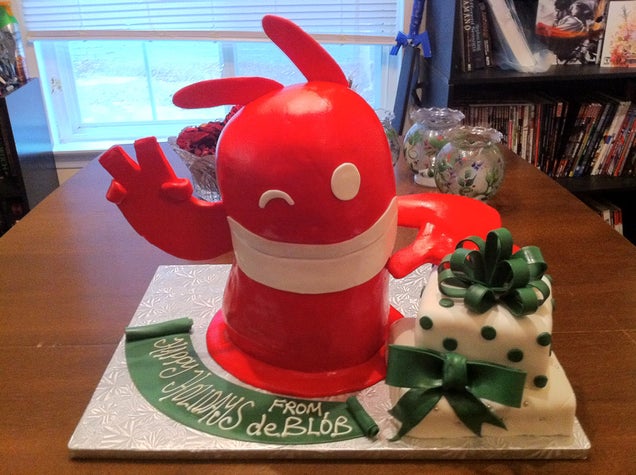 S

This is officially the first game-related cake I'm going to get to eat, but how do I carve up art?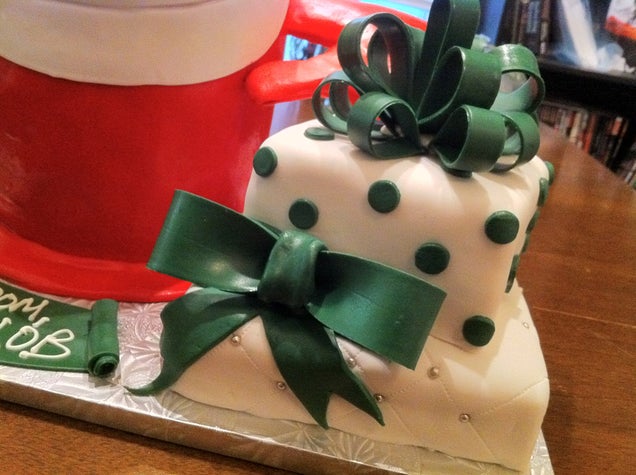 S

Rice Krispie treats covered in fondant. Yum!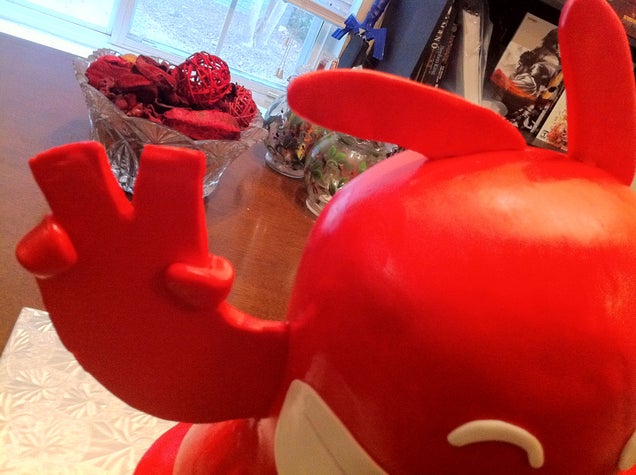 S

I've almost never wanted to eat something's fingers more.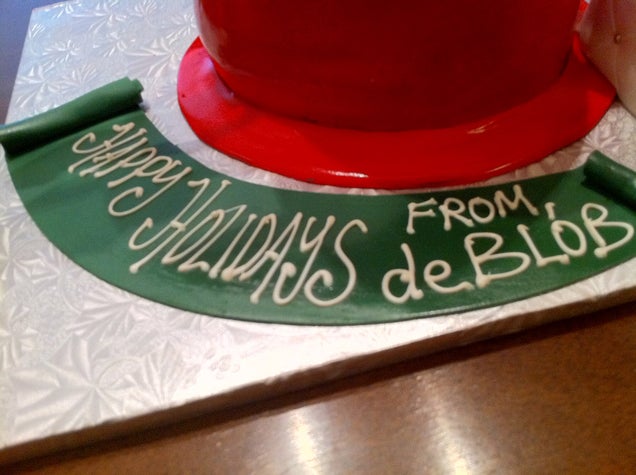 S

Happy holidays? Mission accomplished.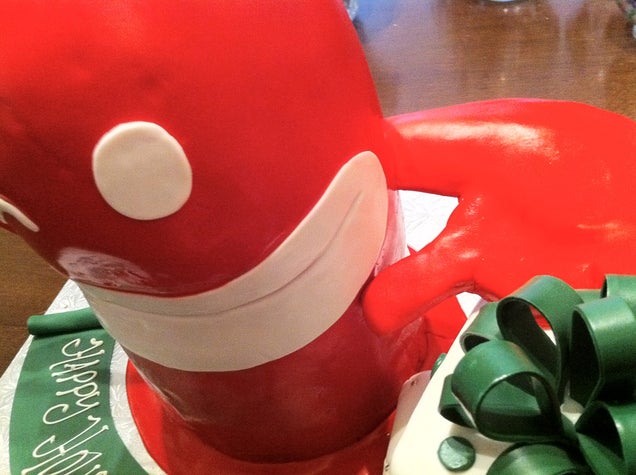 S

Dynamic Blob action shot!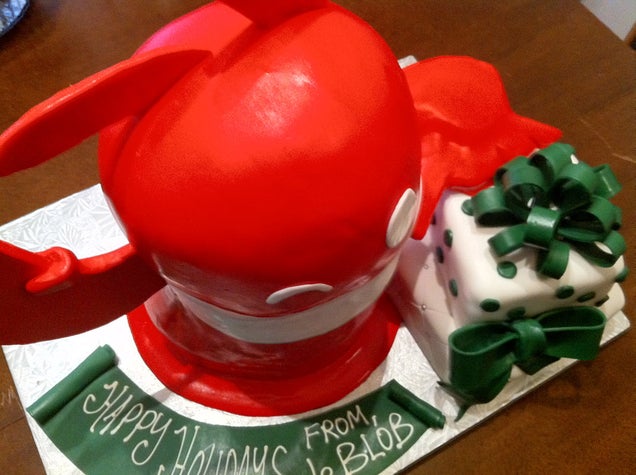 S

Crane shot.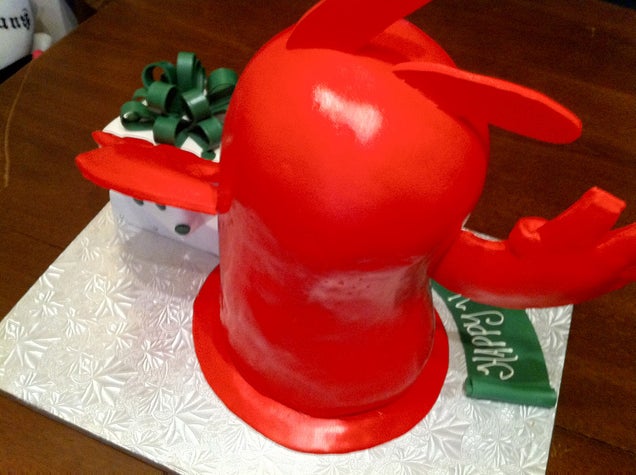 S

De Blob has absolutely no ass.