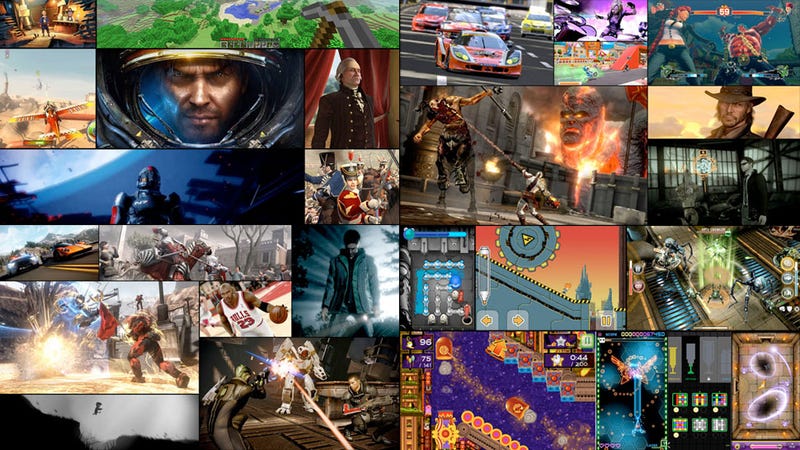 What video games should you give this year? What 2010 highlights should you bring to Santa's attention in your harshly worded letter to him this year? Let Kotaku help you choose the best of the best video game gifts.
Whether you're a console gamer, a PC enthusiast or the type that prefers to game on the go with a portable game machine or cell phone, we've chosen ten of the best games from this year for every platform. Well, almost every platform. We've left at least one up to you.
---
Kotaku's 2010 Wii Gift Guide
What do you get for someone who has the most popular video game console on the market? Our rundown of the best Wii games from 2010 helps you separate the shovelware from the Super Mario Galaxy 2. It's a Wii Party of great gift ideas!