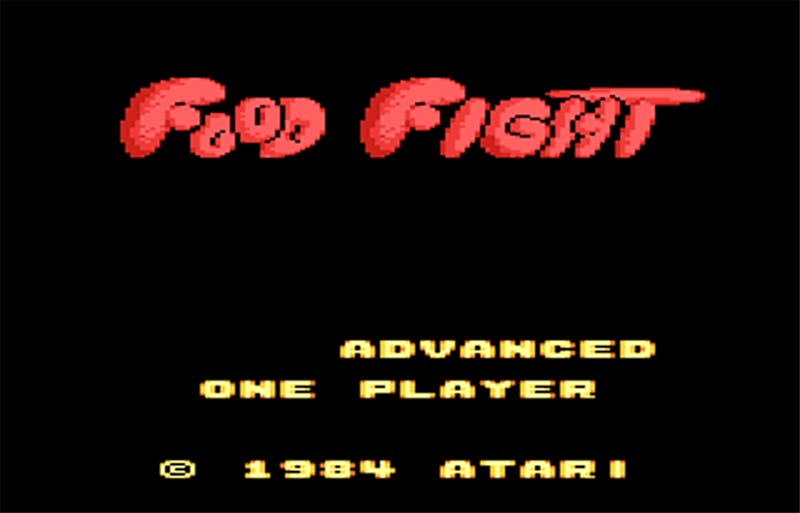 Enthusiasm for Microsoft's Game Room, to be polite, well, plateaued soon after its spring debut. It'd be a shame if its 12th update is the last, because hackers say one of the best early-80s arcade games is due to hit.
That would be Food Fight, which would join the excellent MIA: Missing In Action and the Atari 2600's Warlords in the 13th update, say those who have probed the Game Room files.
That said, Krome, the studio responsible for these ports, is just about dead. Its closure was rumored about a month ago, with contractors being handed any unfinished business.