Psynergy is the power of the elemental forces in Golden Sun, used by characters in battle and to solve environmental puzzles.


All about Djinni.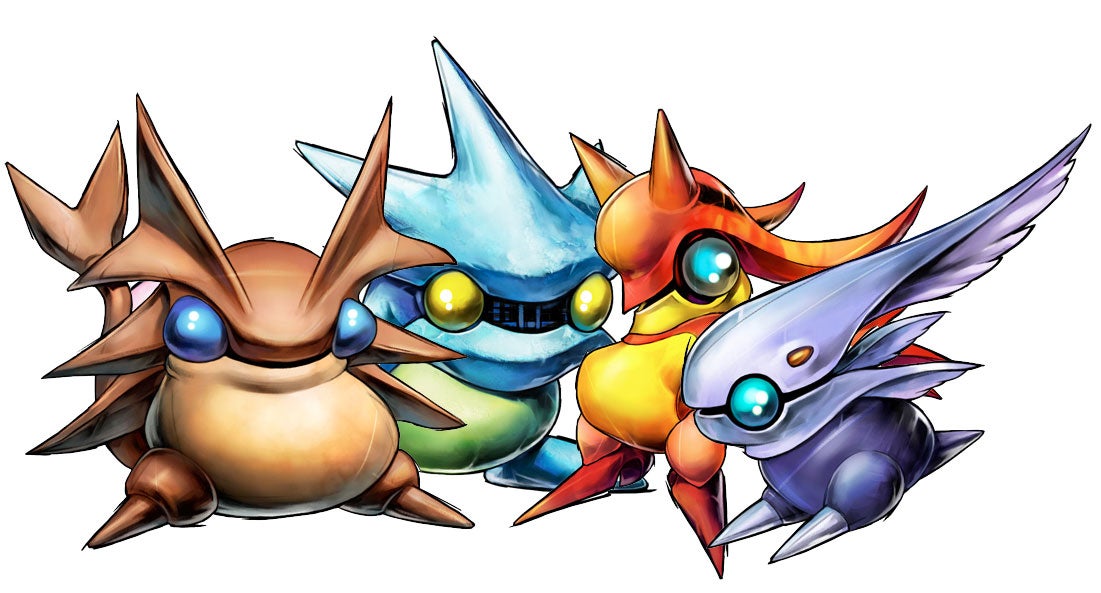 S

These are Djinni (singular Djinn). How could you not collect them?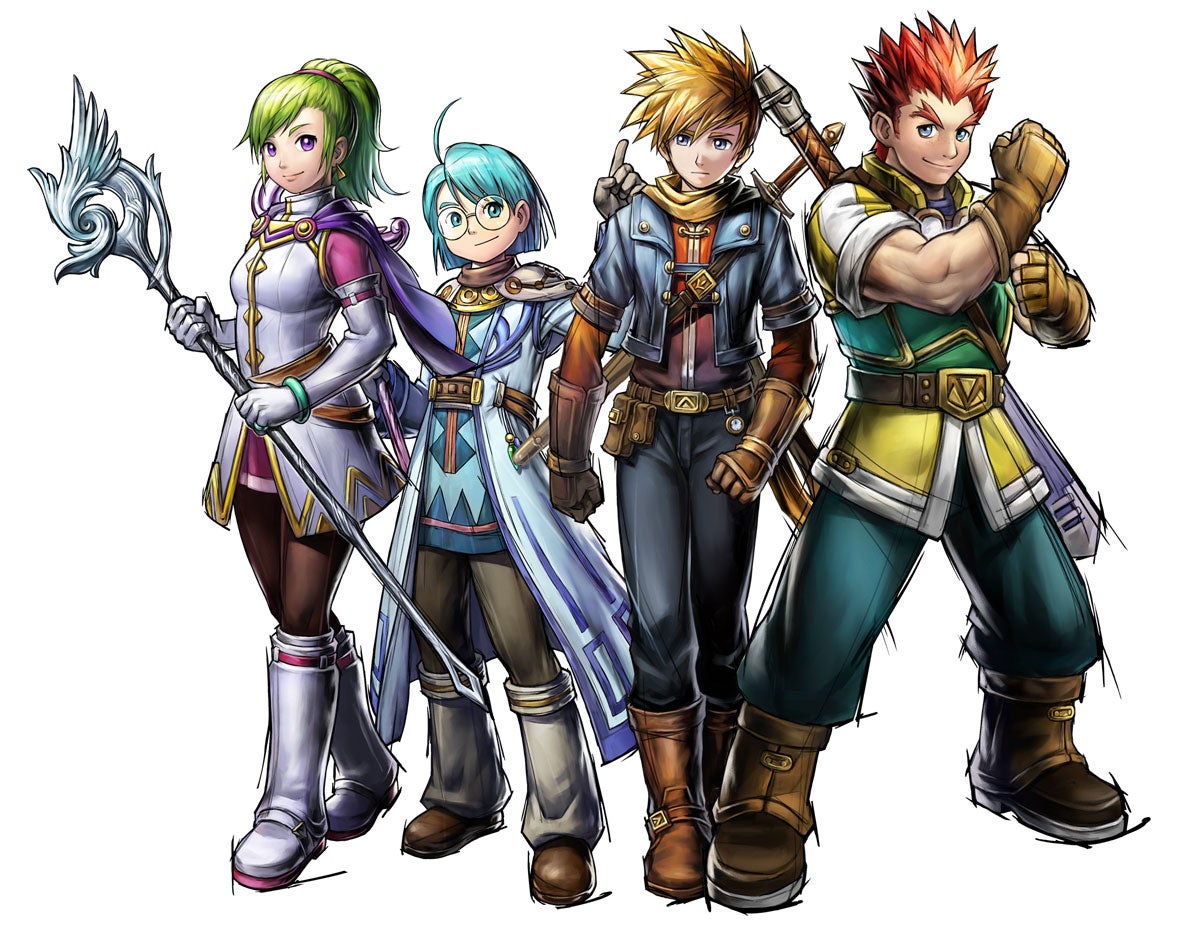 S

Meet the new Heroes of Vale, same as the old Heroes of Vale, mostly.